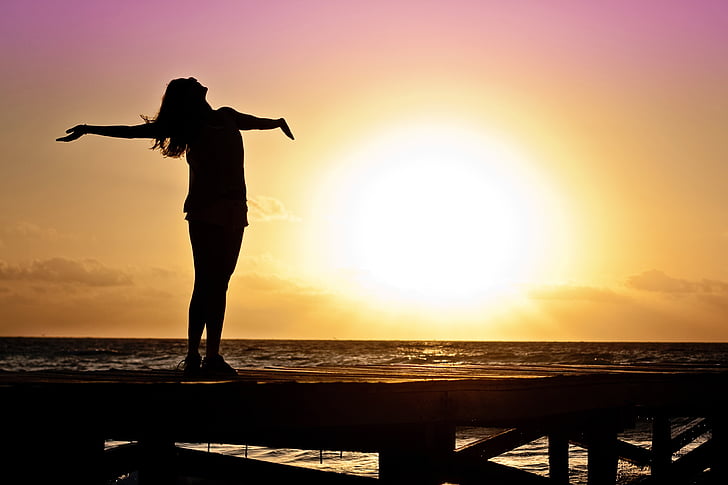 Abandonment Recovery is an innovation in mental health. We are happy to make the methods available to all of you – they make healing possible, not just from a recent heartbreak, but from your old abandonment wounds as well – the ones that have been festering just beneath the surface, eroding your self esteem and interfering in your relationships all along. Unresolved abandonment is the cause of self sabotage – your Outer Child thrives on it.
• Abandonment Recovery is a whole new treatment technology. Its new information and techniques help to reverse the injury to your self esteem – the insecurity, and self-doubt, and fear caused by earlier rejections and losses. The program helps you reverse self-abandonment, "Tame your Outer Child," strengthen your sense of self, and find greater life and love than before.
• Abandonment Recovery is not an instant cure. To benefit, you must be ready to take responsibility for your own recovery. The program offers exercises for healing, emotional support, and literature to guide you, but it is up to you to take action. Become involved in a dynamic process that operates over time. You gain a new way of seeing and feeling, new awareness and new life-direction. The goal of abandonment recovery is to benefit from your abandonment experience rather than be diminished by it.
• Abandonment Recovery includes tools for self-assessment, personal growth exercises to practice on a daily basis, workbook exercises, abandonment support groups, author's seminars and workshops and valuable research information. The program is designed to enhance your insight, promote deep healing for the primal wound, and in so doing, change old patterns and improve the quality of life. Here is a sampling of what it offers: